Insurance requirements are a pain in every industry - especially if you're working with short term contracts. Check out case studies from our most popular industries below, or reach out to learn how we've helped your peers simplify their insurance compliance processes!
Get every project manager, contractor, and sub-contractor on the same page - and properly covered.
Bunker screens every COI against contract requirements, and works with anyone who doesn't have the proper coverage to become compliant before their contract starts.
Then, we make sure they stay covered at renewal time. You'll never have to worry about surprise audits or liability gaps again!
Of COIs Expire Every Month.
Increase in Compliance With Bunker
Save 30 Minutes per Certificate of Insurance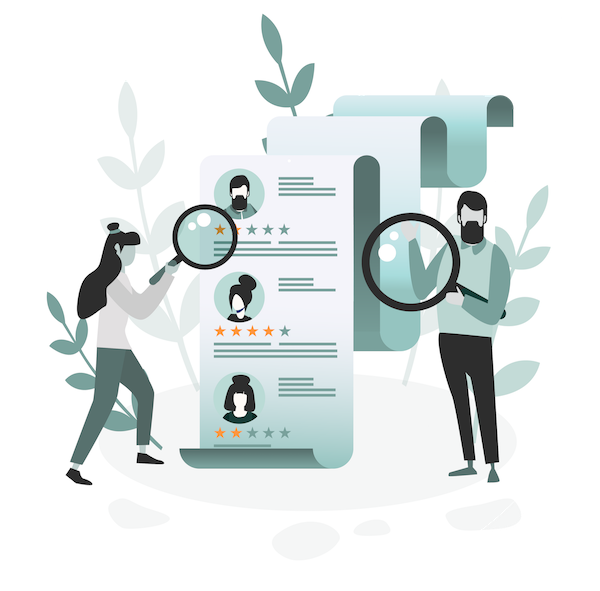 Shave 5-6 hours off of your week, by outsourcing insurance compliance to Bunker.
We've worked with carriers to build usage-based policies that weren't available to independent contractors, and our team of advisors is available to walk them through the entire process - no matter how many questions they have.
Contractors can get insured in less than 24 hours, and you'll never have to read an ACORD form again!
Faster Onboarding & Placement Times
Hours Saved Every Week by Using Bunker
Our Advisors' Customer Satisfaction Score
Cover your entire on-demand workforce, before one contractors mistakes lead to a mega loss for your company.
Create requirements and send everyone to Bunker - we'll make sure they're fit with a usage based policy that matches their contracts.
Have a larger workforce? See if you qualify for Blanket Coverages, which can be charged hourly and inserted into your workers' paychecks!
Pay-As-You-Go Policies Starting at $0.30 / Hour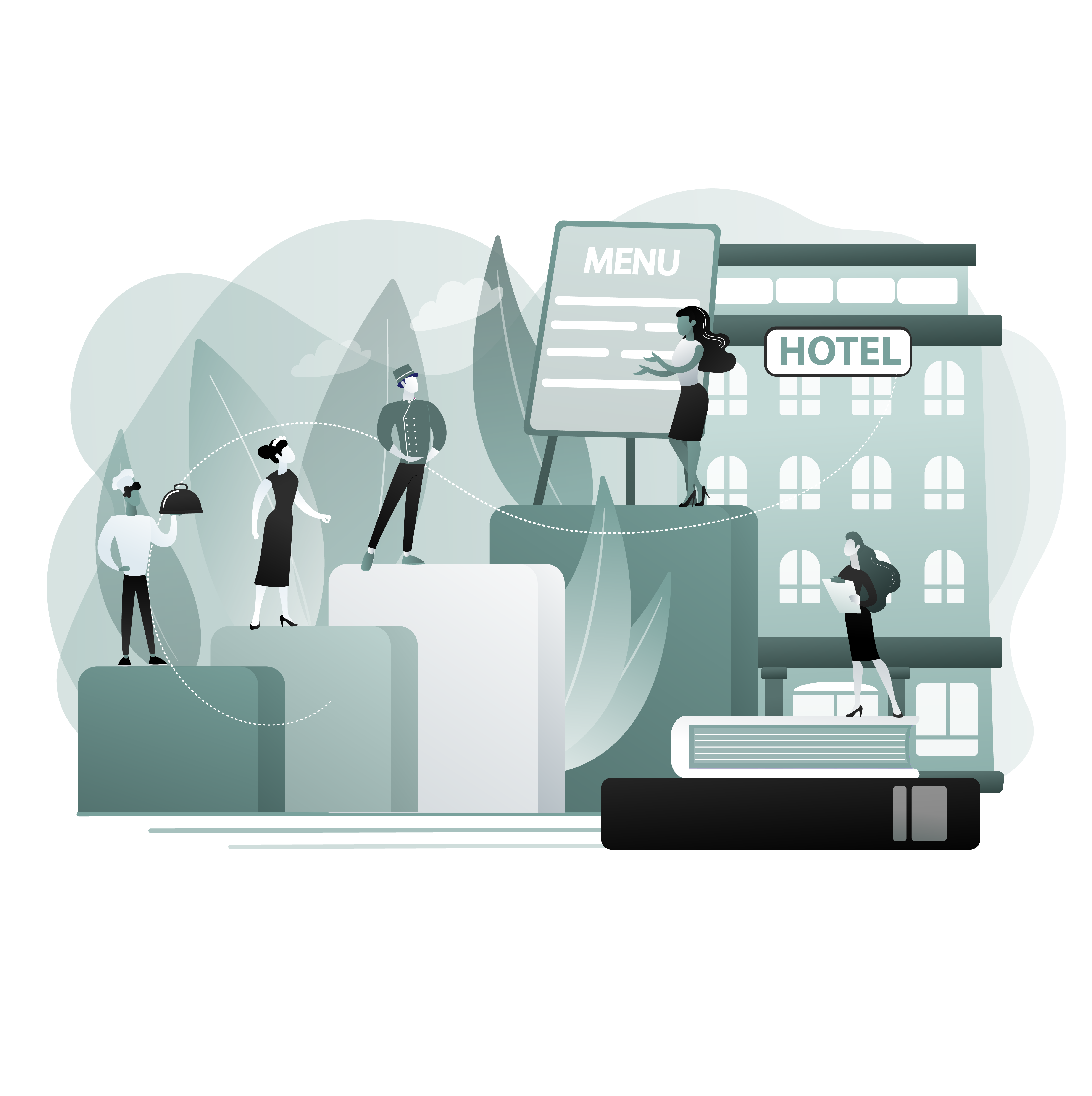 The hospitality industry is high risk and notoriously under-protected. Enter independent contractors, and mistakes become lawsuits quickly.
Bunker's affordable, usage based policies instantly cover every worker - from cooks to bellboys and everything in between.
Reduce your exposure by 40% without ever reading a Certificate of Insurance again!
Increase in Overall Compliance
Average Exposure Avoided per Worker
Flexible Policies Available from $21 / Month
Bunker has tailored insurance solutions for traveling nurses, senior caregivers, home health aids, and everything in between. We'll work with you to build the perfect solution for your business!
Verify certificates of insurance (and other licenses & certifications) in hours rather than days

Cover your entire network of healthcare professionals with hourly, pay-as-you-go policies

Simplify workers' compensation for domestic employees like nannies & senior caregivers

Onboard independent healthcare professionals ~2 weeks faster
Verify Insurance, Licenses & Certifications in <8 Hours
Share Proof of Insurance for Every Provider in 1 Click
Deploy On-Demand Healthcare Workers ~2 Weeks Faster
Property Management & Real Estate
Insert unique requirement links right into your leases, and manage all of your landlords, commercial and residential tenants' certificates of insurance in one place.

Save 30 minutes per Certificate! Bunker screens and verifies each COI to your exact requirements, and automatically follows up at renewal time to get a new document on file before expiration.
Sign Leases 30% Faster by Using Bunker
Minutes Saved per Certificate of Insurance
Of Tenants' COIs Expire Every Month
There are a million moving pieces at any event - and that means risk. We'll make sure none of it falls on your shoulders!
Verify that every client, vendor, and supplier has the coverage they need to keep your events safe and risk free.
We'll screen each Certificate of Insurance, fix any errors, and instantly provide coverage for anyone who needs it.
Freelancers Can Buy Insurance in < 3 Minutes
Minutes Saved per Certificate of Insurance
Reduce Your Liability Risk by 40%
Bunker works with a wide variety of industries, and we're always adding to the list. Click get started, tell us a bit about your unique challenges, and we'll reach out to explore how Bunker can save you time, money and frustration!
Saving 5-6 hours per week
Saving thousands of dollars on corporate insurance audits
Simple monthly billing
Saying goodbye to Acord forms (PDF certificates of insurance) for good!
Low up-front costs with no annual commitments
A dedicated advisor team ready to get them the best possible policy
Easily sharing their COI for any future contracts
On-demand workers that bring company wide agility
Onboarding and launching projects up to 25% faster
Trusting that their talent supply chain is 100% compliant